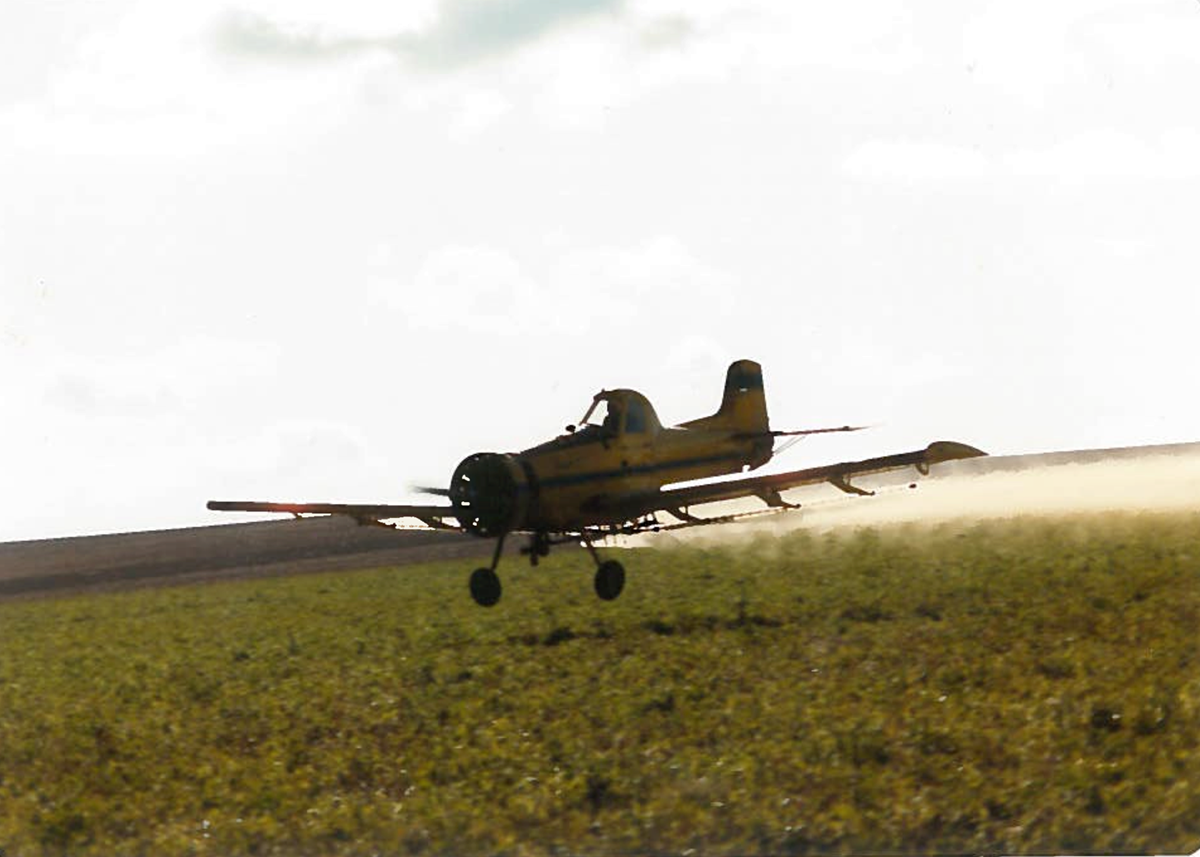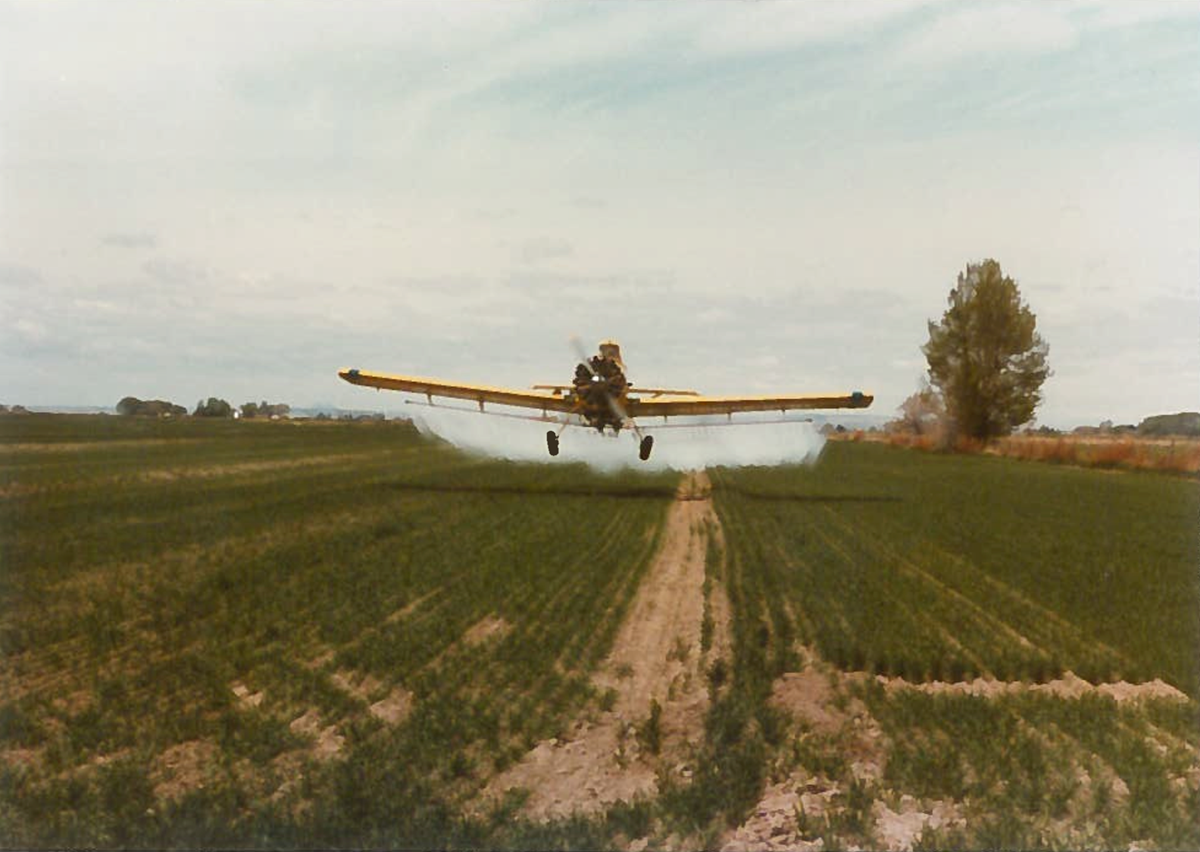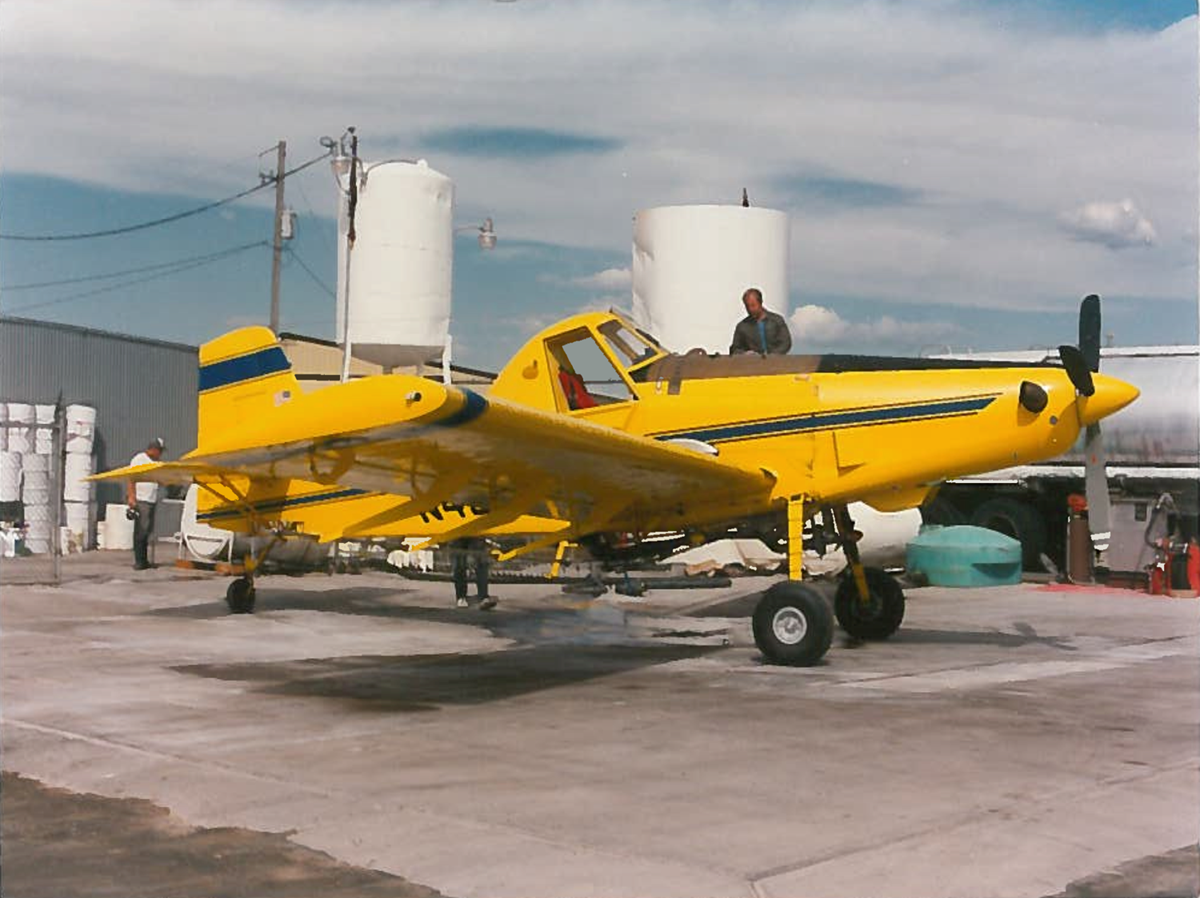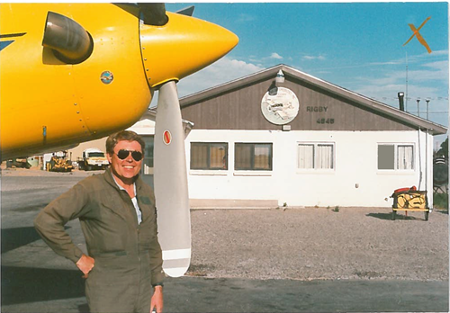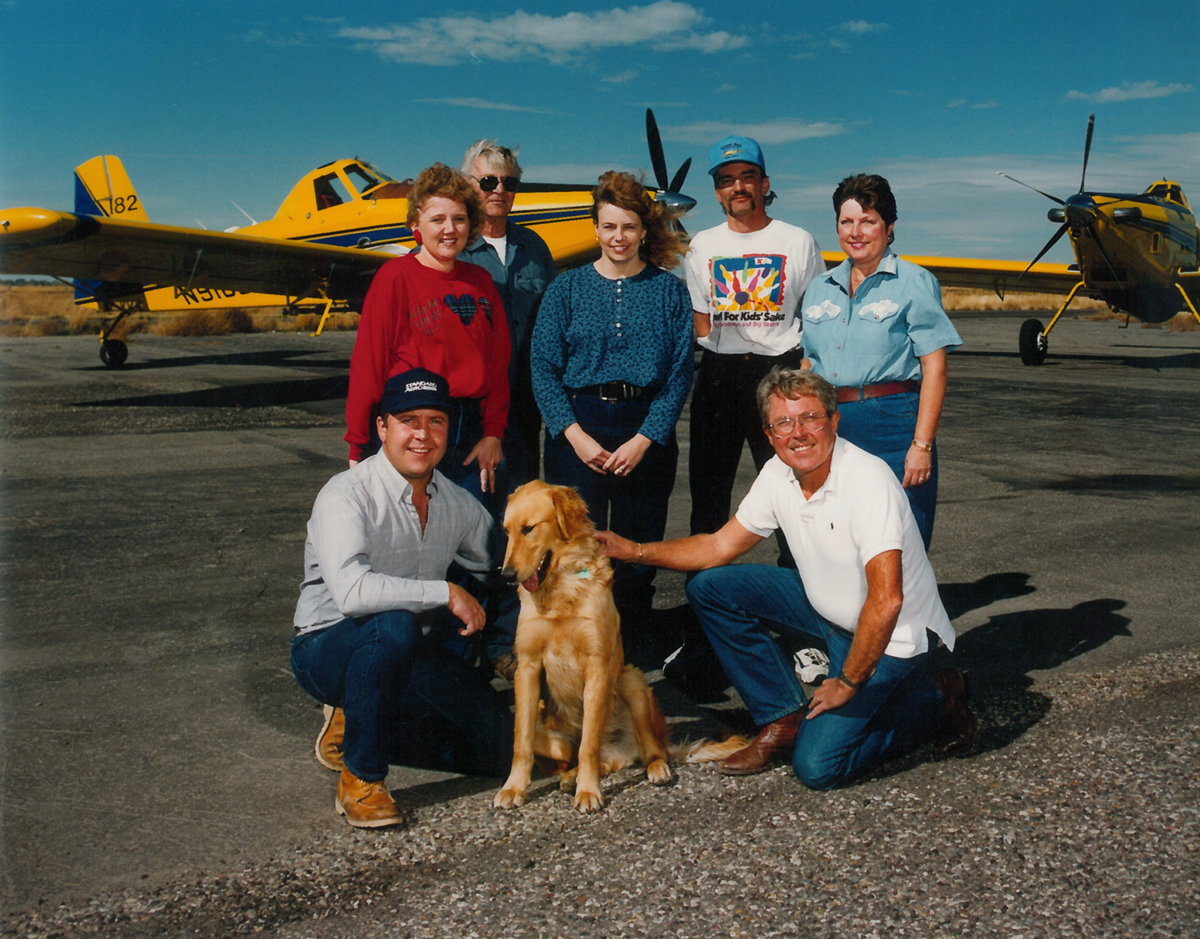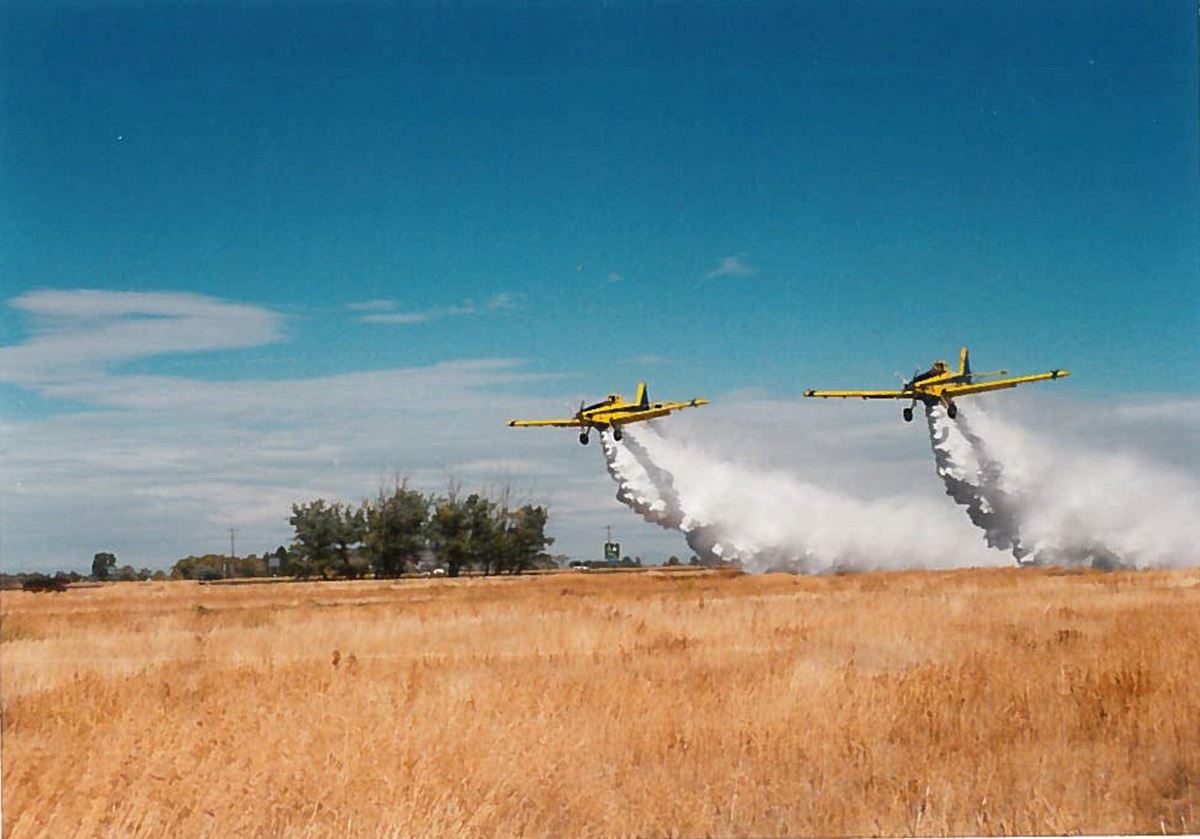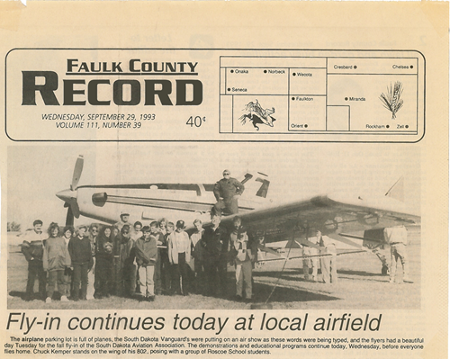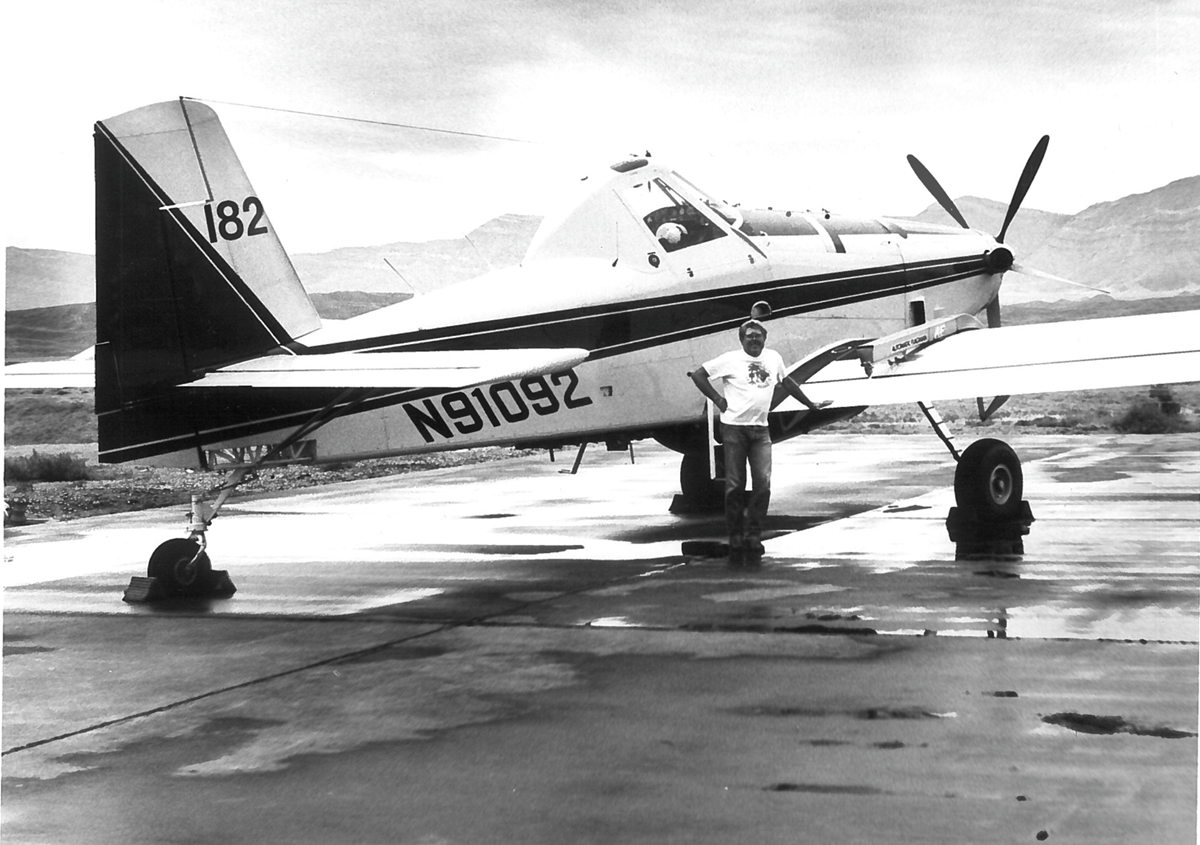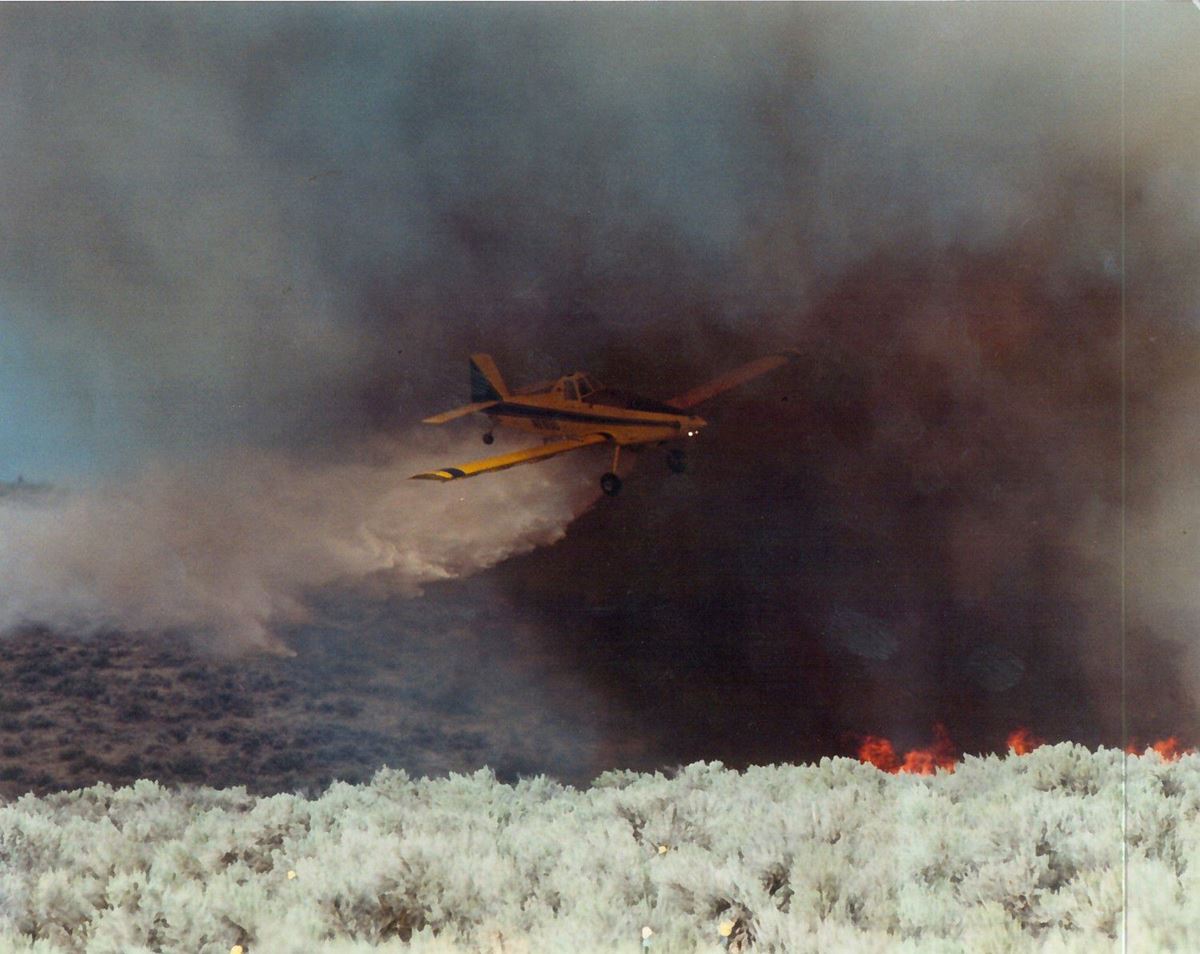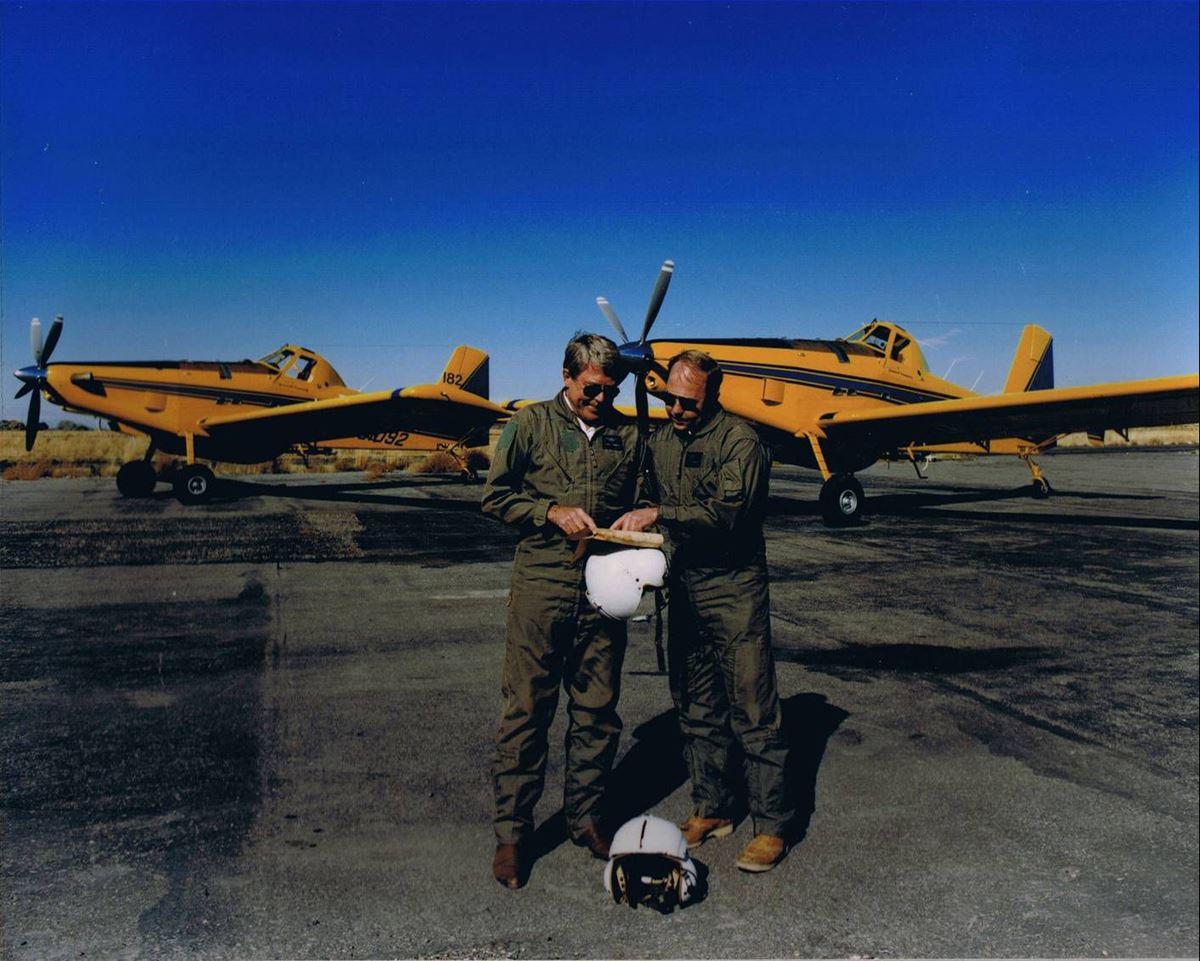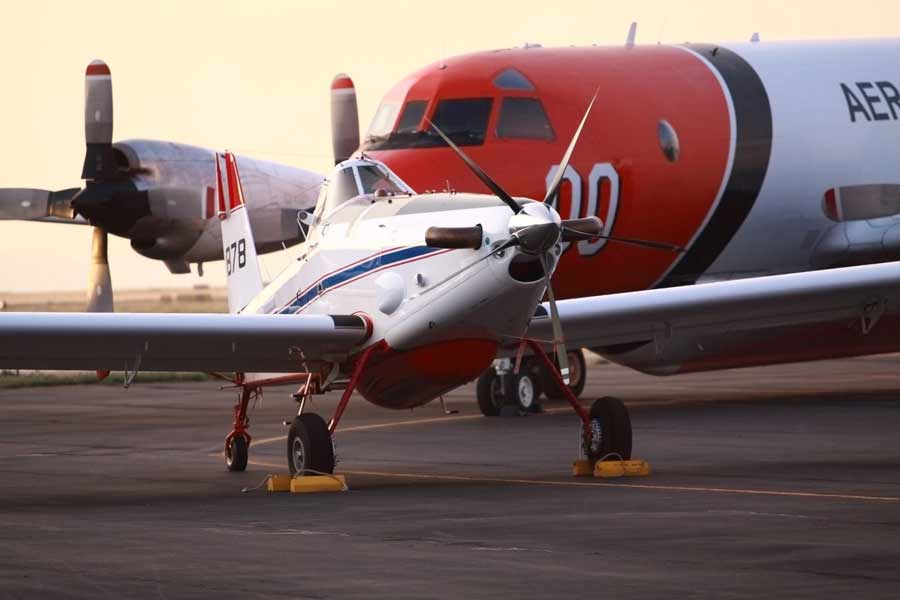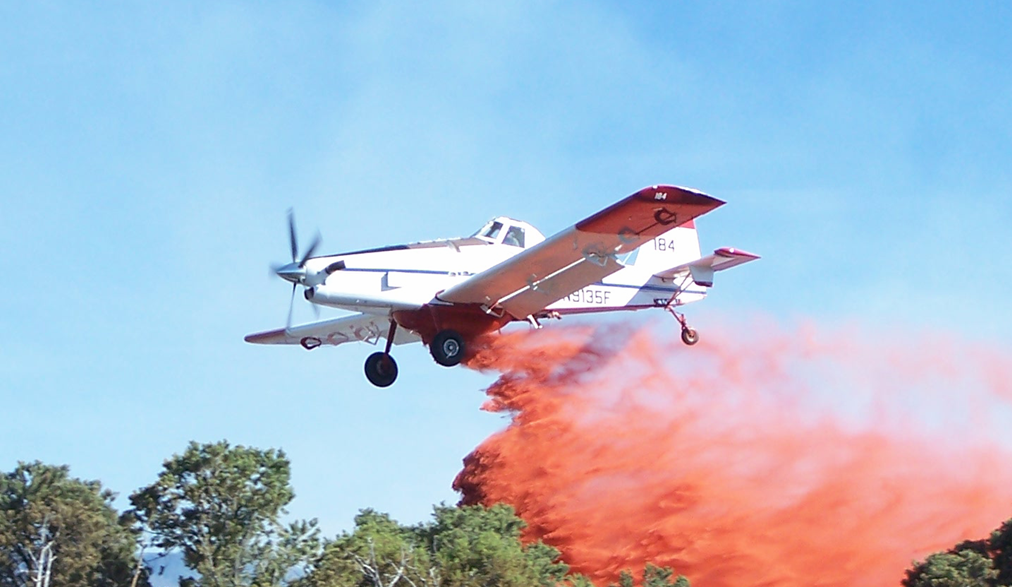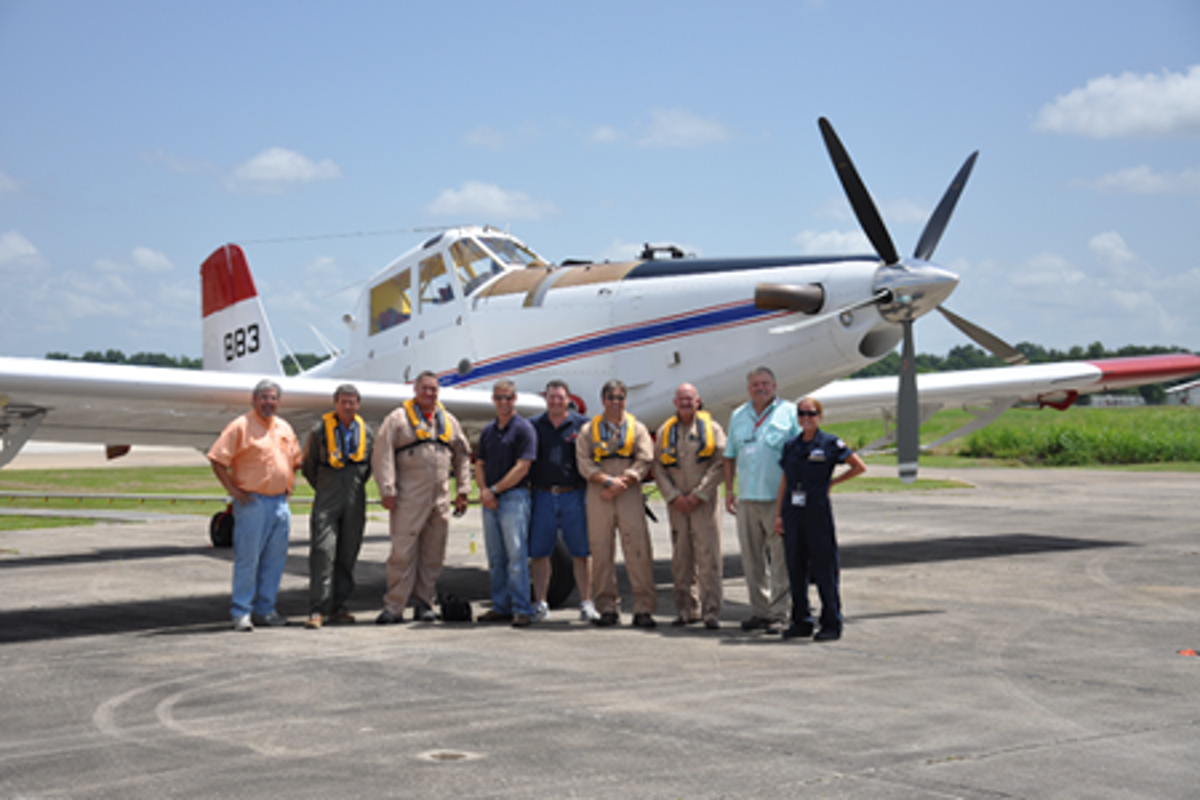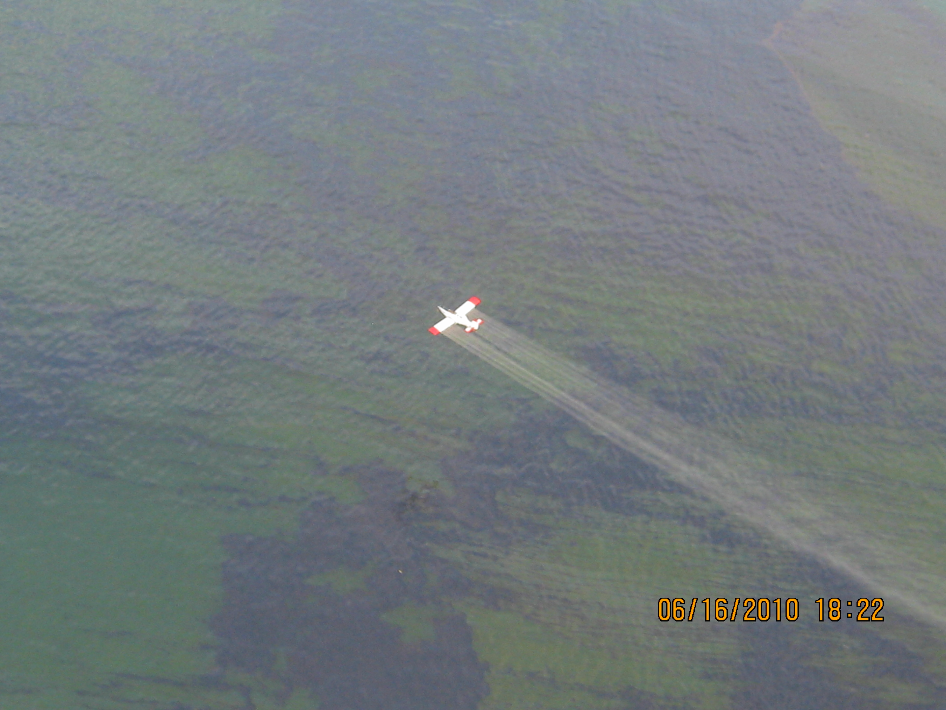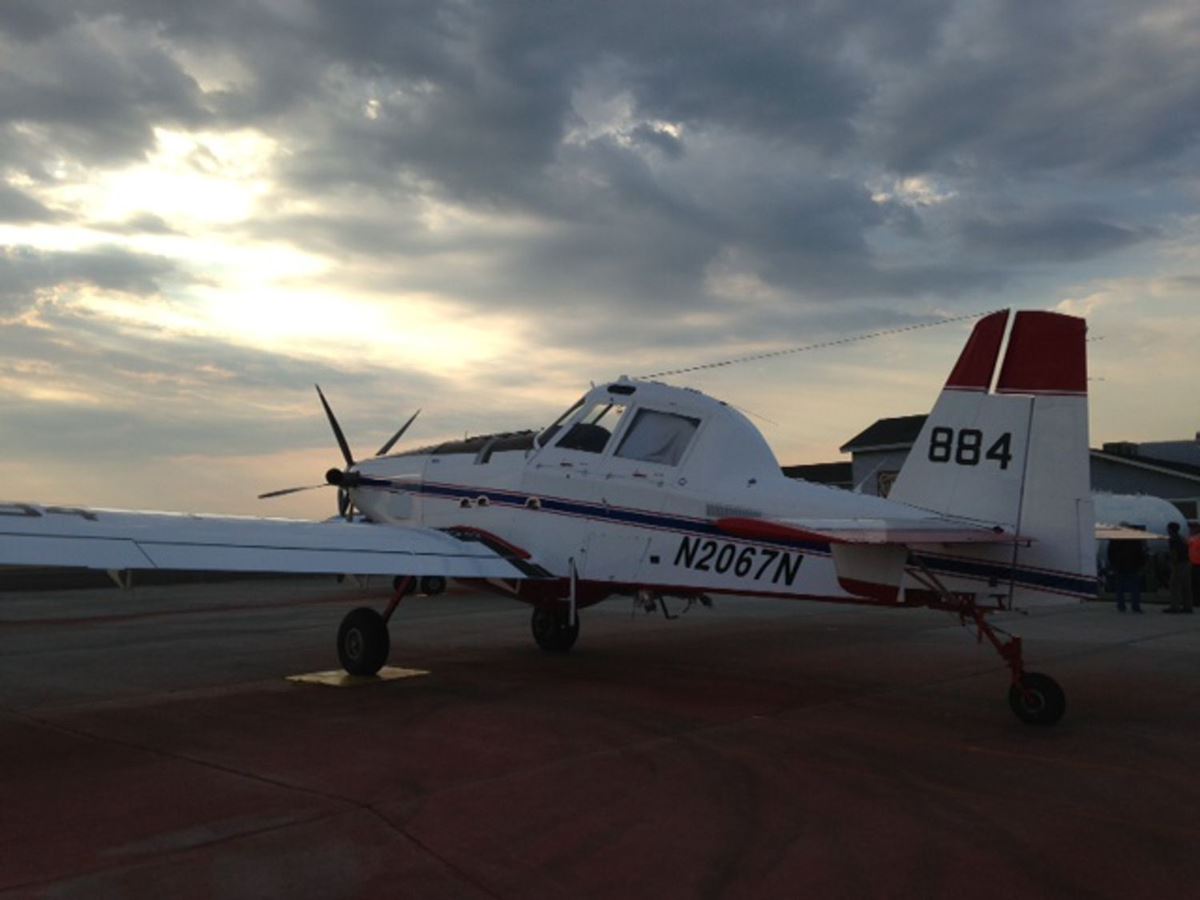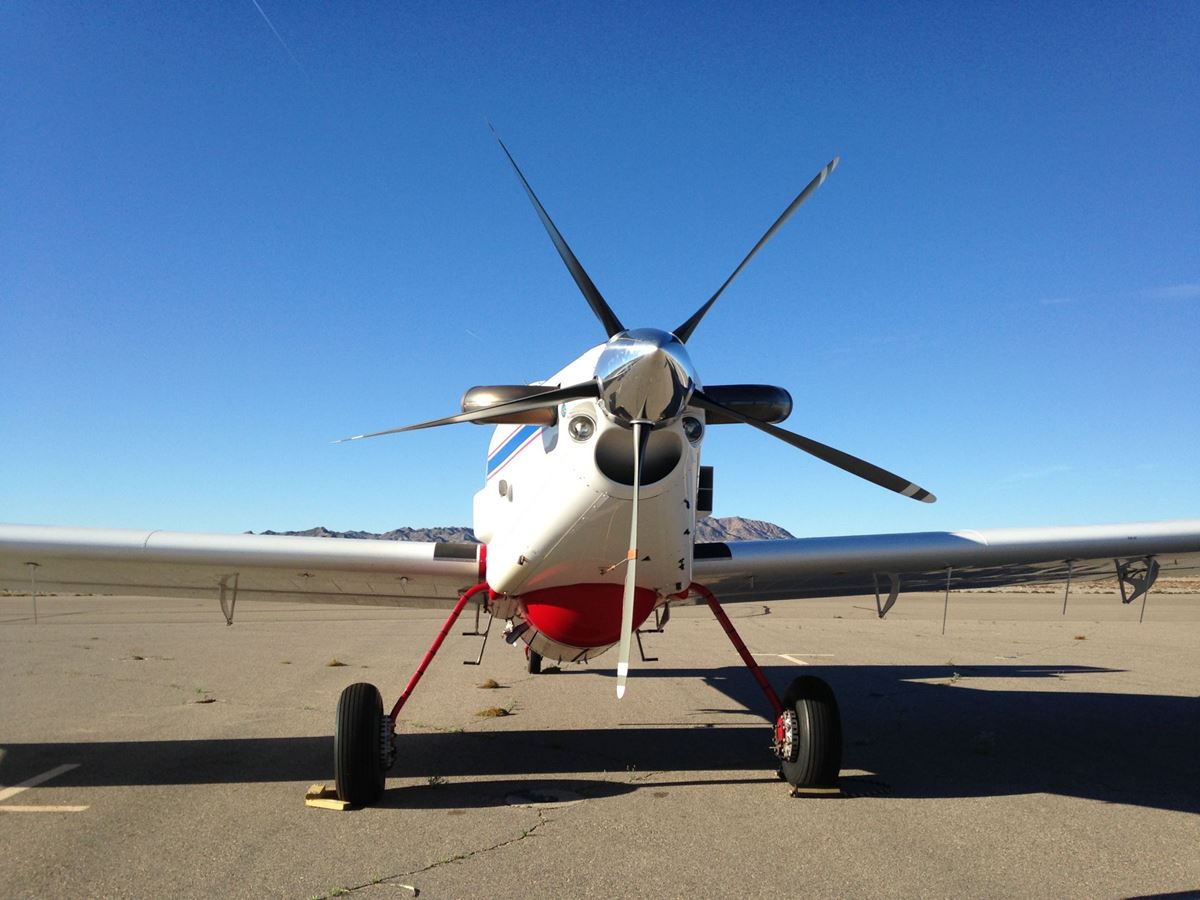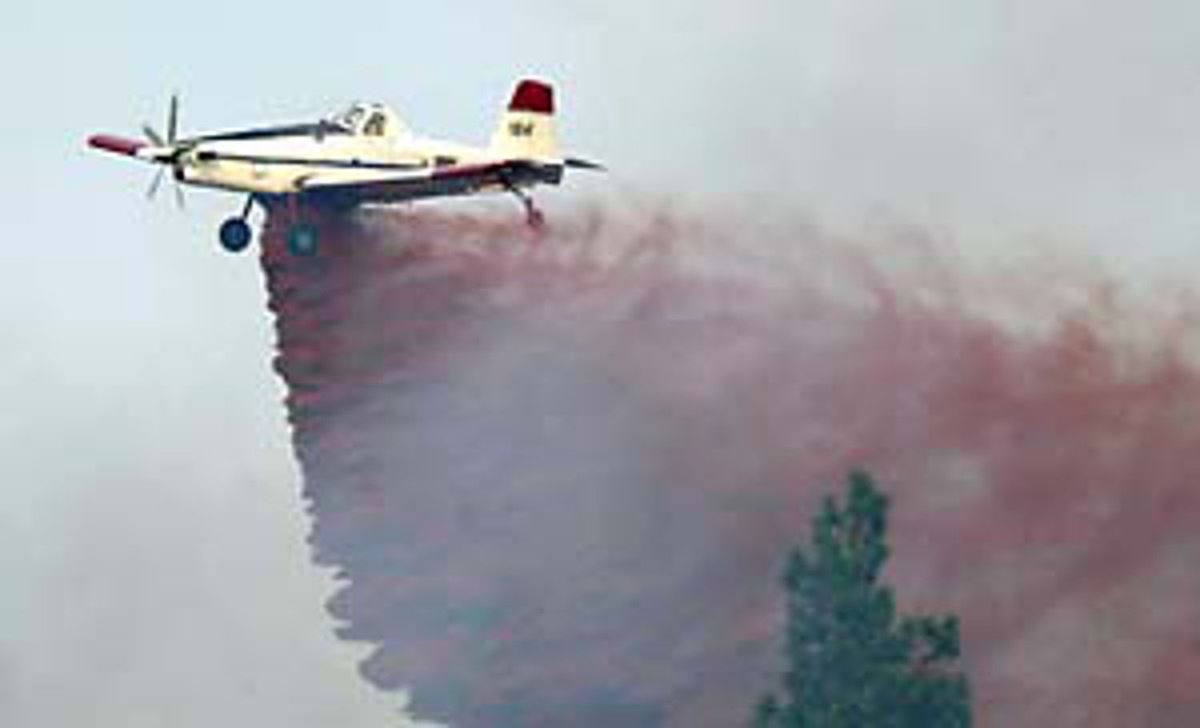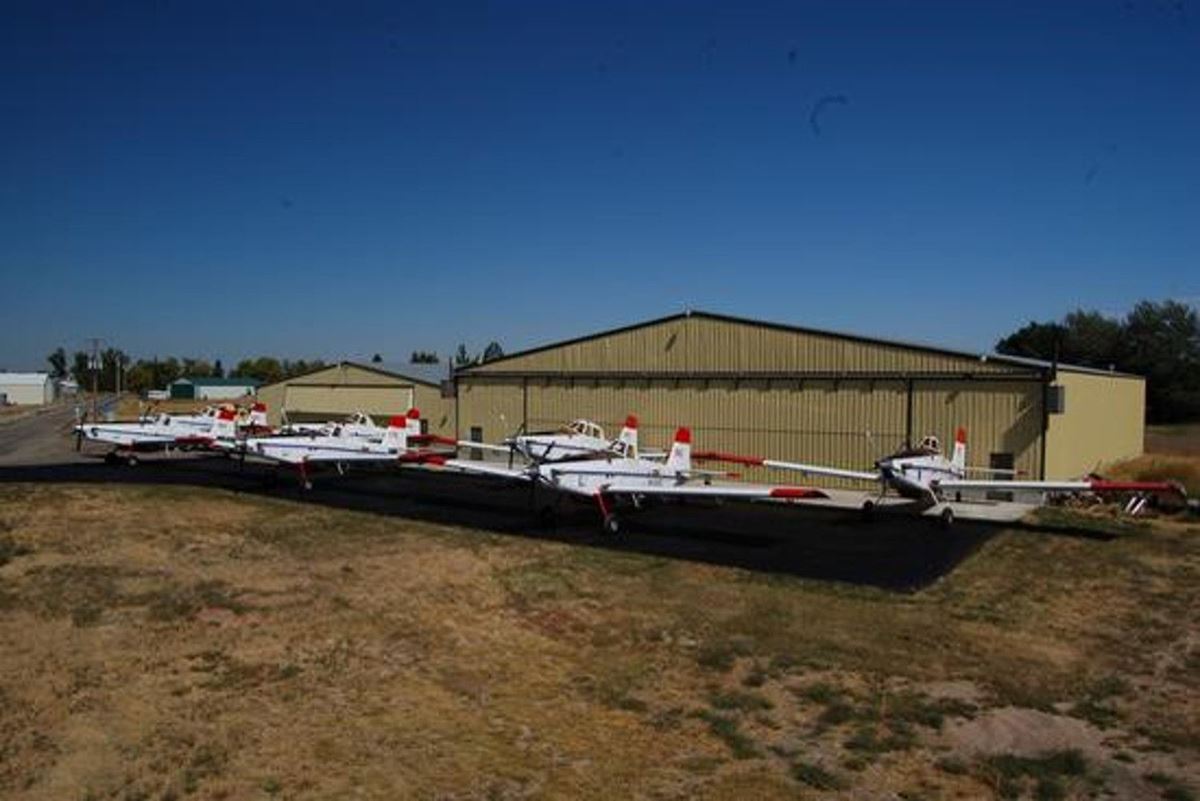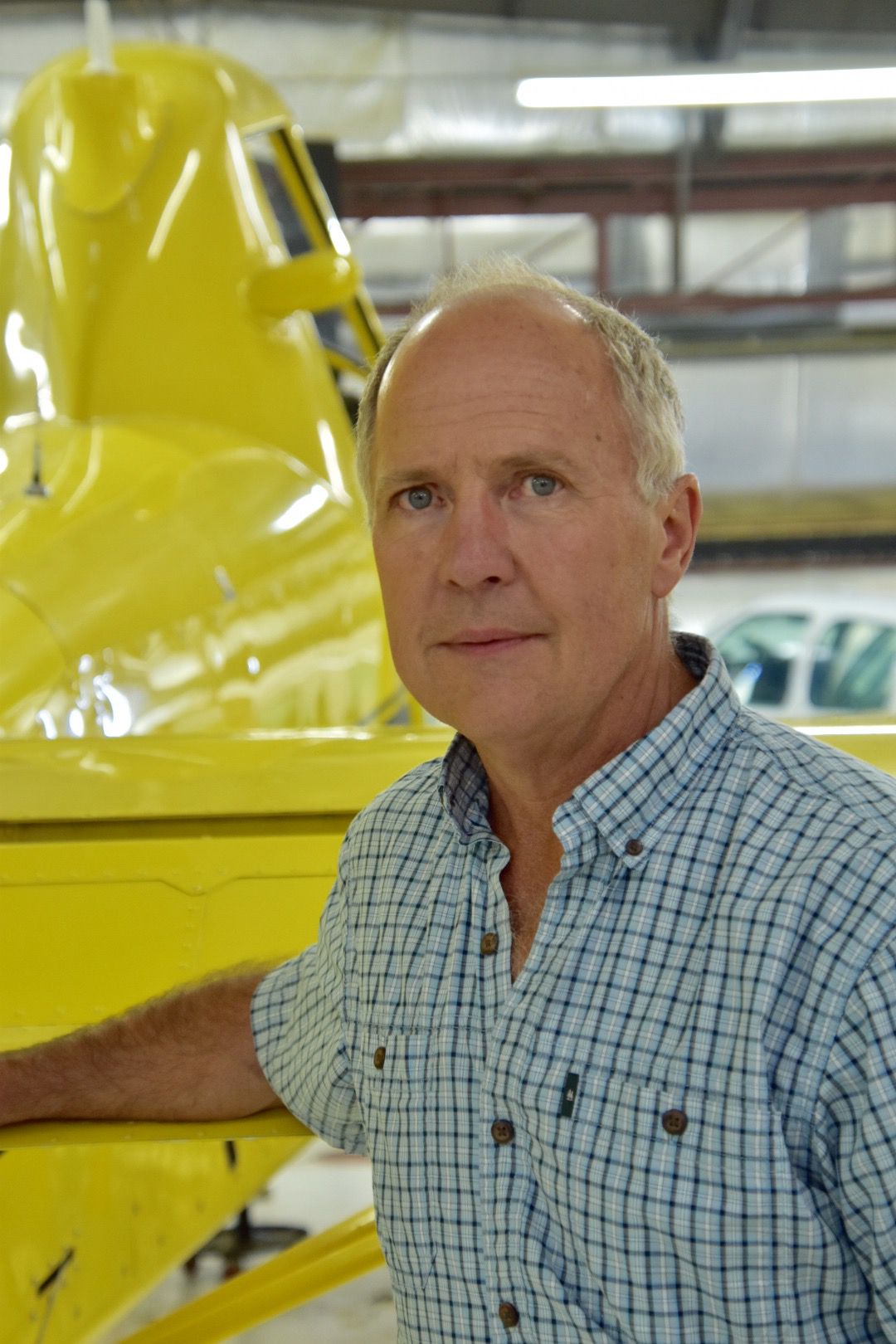 Established in 1965 and owned by the Kemper Family since 1977, Queen Bee Air Specialties, Inc. has grown and transformed into the fruitful company that it is today. Driven and shaped primarily by Chuck Kemper for many years, and then Chip Kemper in recent times, QBAS has forged a solid place in the aviation industry.
Chuck showed unwavering courage as he navigated the company through agricultural crop spraying and flight instruction, to undertaking Air Tractor sales and service in the Western US, the Dakotas, and well as Canada. Around 1990 Chuck provided occasional aerial firefighting utilizing an AT-502 for the Bureau of Land Management. In 1991, Chuck demonstrated the prototype AT-802 for agencies in the US and Canada. This led to Queen Bee Air Specialties being the pioneer and first operator of the AT-802F in the world.
To aid in Air Tractor sales, Chip flew an AT-502 from Rigby, Idaho to Adelaide, Australia. 1996 saw QBAS add a second AT-802 to it's fleet. Ag operations for the company ceased so as not to compete with Air Tractor customers and to concentrate on aircraft dealership and aerial firefighting activities. By 2010, Queen Bee operated ten AT-802's on aerial firefighting contracts.
In 2006, QBAS began Oil Spill Response training for pilots of Aramco, based in Saudi Arabia.
2008 sadly saw the passing of Chuck Kemper. Chuck and Chip had worked together tirelessly over the years and shared many common plans for the future of the company. Even though Chuck's passing left a great void in the Kemper and Queen Bee realms, Chip has guided the company through this transition stage through today with resolute dedication and steadfast leadership. 
Queen Bee successfully responded to the challenge in 2010 when they rapidly set up and responded with aerial aid for the BP Gulf Oil Spill. 
We look forward to supporting our customers in the industry.
;